Your Family, Healthy
With empty calories, processed foods, sugars, and fats, modern diets are not ideal for growing kids. Children are especially vulnerable during vital growth years, although the importance of health for adults cannot be overstated either. I am pleased to partner with Q Sciences to offer nutrient based products for both kids and adults. These revolutionary products focus on micro-nutrient absorption and ingredients of the highest standards.  
How Can I Get My Kids to Eat Healthy?
I often get asked about the best foods for kids to eat before a lesson, or even after a rigorous swim session. Kids Core vitamin powder supplement has your child's nutrition wrapped up in an easy to serve scoop that can be added to drinks, smooothies, popcicles, or even their favorite peanut butter sandwich. Fill in nutritional gaps and please even the pick eaters with two great flavors. This wholesome nutritional product is gluten free, vegan, non-GMO with all the trace minerals and natural immunity support your child needs.
Whether you are looking for nutritional support for your kiddos or need some energy yourself, this highly nutrient, micro-chelated suite of products from QSciences has you covered.
Kid's Core Nutrients
Supports kid's whole-body health at a cellular level, cognitive function and brain health. Also
Increases energy production and is optimized absorption for best results. Natural immunity support with elderberry.
Essential Trace Minerals
Methylated B Vitamins
Nano Chelation Blend
Oral Vitamin Sprays
Q Sprays are so versatile and effective, they are sublingual high absorption and a very fun way to take vitamins!
Kid's Sport Drink Mix
Promotes natural energy and focus and has micronutrient and nootropic support. Caffeine Free. *Available for Preferred Customers
Q Core Daily Vitamins
Sed porttitor lectus nibh. Nulla porttitor accumsan tincidunt. Vestibulum ante ipsum primis. In faucibus orci luctus et ultrices posuere cubilia. Curae donec velit neque porttitor lectus nibh.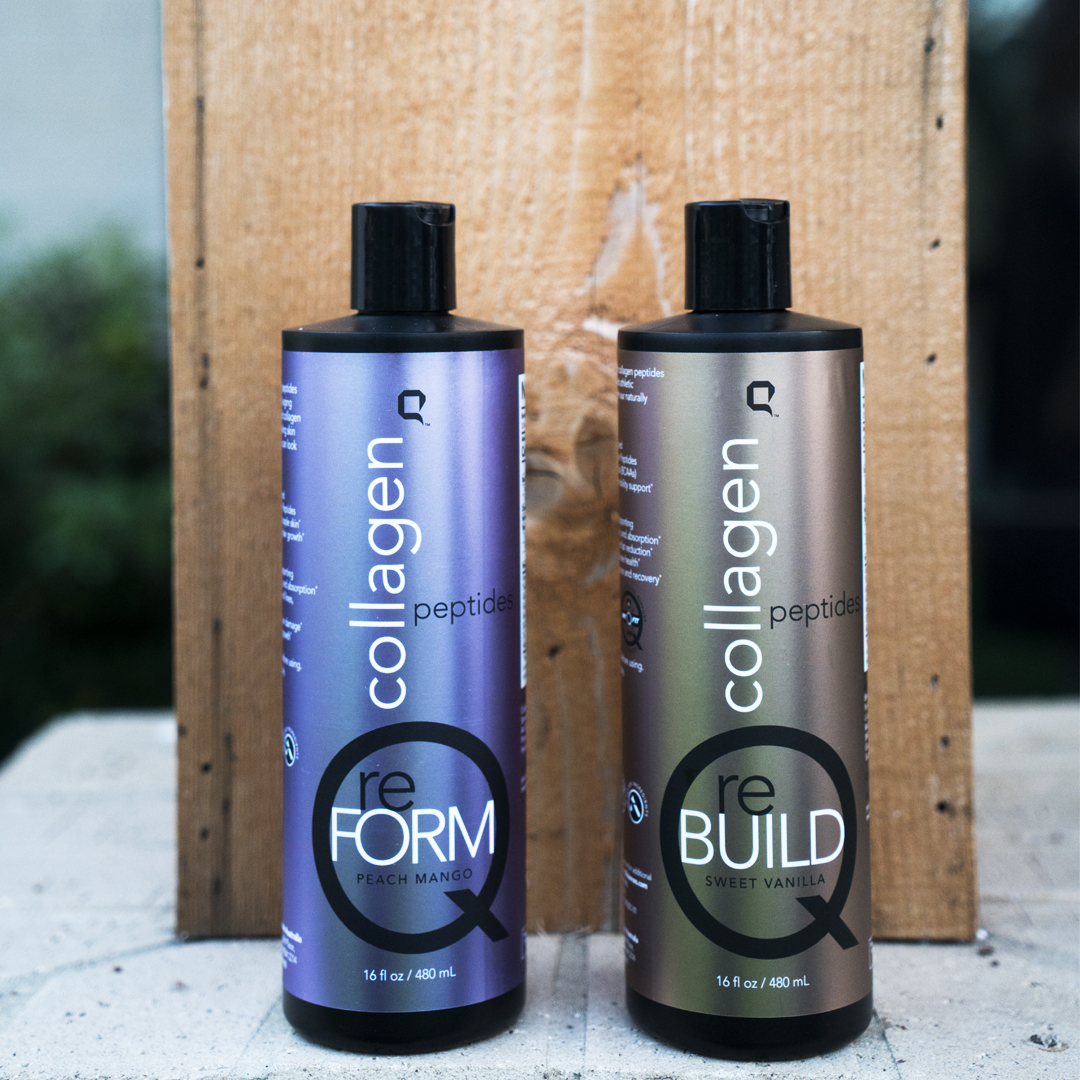 Medical Grade Liquid Collagen
Turn back time with collagen peptides designed for head-to-toe antiaging support. This naturally derived collagen blend promotes youthful-looking skin and thick, healthy hair so you can look and feel your best
Excel Hemp Cream
This fast-acting recovery cream provides quick, soothing relief to muscle aches and joint discomfort. Q EXCEL features BIOSYNQ™ Full Spectrum Hemp Oil, herbs, botanicals, and essential oils.
Women's & Men's Adaptogenic Herbal Blends
Rejuvenate your body's internal sensors so all systems work together in harmony. When your body is well-tuned and hormones are balanced, all your body and brain functions can work to sharpen thinking, increase physical performance, balance emotions and boost sexual energy. Specially designed herbal formulas for both men and women.
Oral Herbal Sleep Spray
Assists in achieving a more restful sleep so you can wake up refreshed. Q SLEEP contains incredible ingredients, including melatonin, 5-HTP, and L-theanine, as well as a proprietary herbal extract, which synergistically promotes restful sleep and helps your mind and body rejuvenate.
Calming Lemonade
This water-enhancing drink mix with a twist provides a unique benefit of supporting your everyday stresses. Choose between Hemp and Non-Hemp varieties.
• Water soluble for superior absorption
• Support for everyday stresses with lemonbalm and passionflower
• Supports a sense of calm for focus
• Promotes overall wellness
Get up to 25% off all products
For a $10 yearly fee, you become a Preferred Customer and get up to 25% off all products, access to special sales, exclusive products, and earn rewards points back on all orders which can count toward future purchases.
If you have any questions or would like product recommendations for you or your family, please reach out to me using the form below
Or call — 352-764-1178
QCore is absolutely amazing. My son is 9 years old and has non-verbal autism. He has had tummy issues since birth (literally it took us 7 formula changes before we found one he could tolerate). We have tried every probiotic, prescription, over the counter med, radical diet change you name it , we tried it. Nothing touched the root of the issue. Then enter Core. I started him on the KidsCore, but quickly changed him to the adult core. The only word I can use to describe his body's response is miraculous.
-No more bloating or tummy pain
-Better focus and concentration
-Less impulsivity
-Less distracted
My biggest surprise and to be honest, my favorite is his speech. He is non verbal. He uses an ipad to communicate. After 17 days on Core, he said "mo" for more, "ja" for juice, and "ca" for can. ON HIS OWN. UNPROMOPTED. I have waited 9 years to hear his voice and now he is making sounds. We will never go back to a life without Core. I cannot wait to see how much more his body heals and responds to continued use!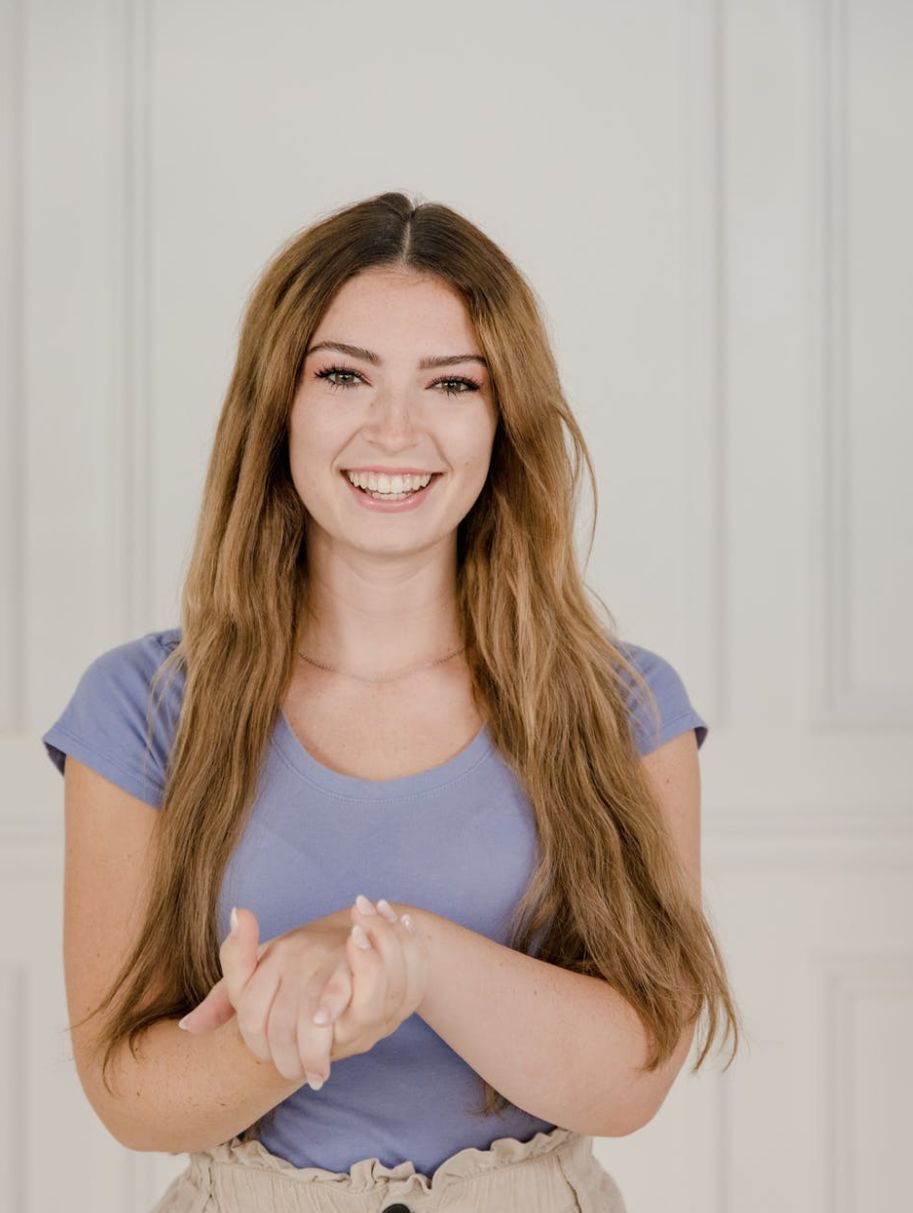 Better Health For Everyone